4634 Wilkesboro Hwy, Statesville, NC 28625 | (704) 876-2779 |


Proudly Serving Northwestern Iredell County Since 1961..​​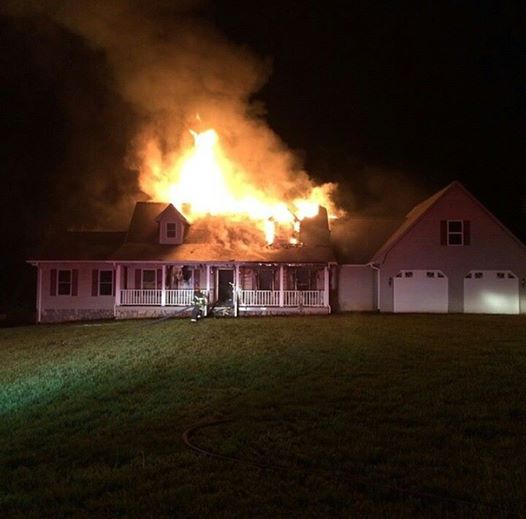 5.7.2014
​House Fire with Trinity Fire Department
​


Central responded to assist Trinity Fire Dept. on a working house fire. Engine 905 and Tanker 907 responded assisted with manpower, fire attack, and clean up at the scene.​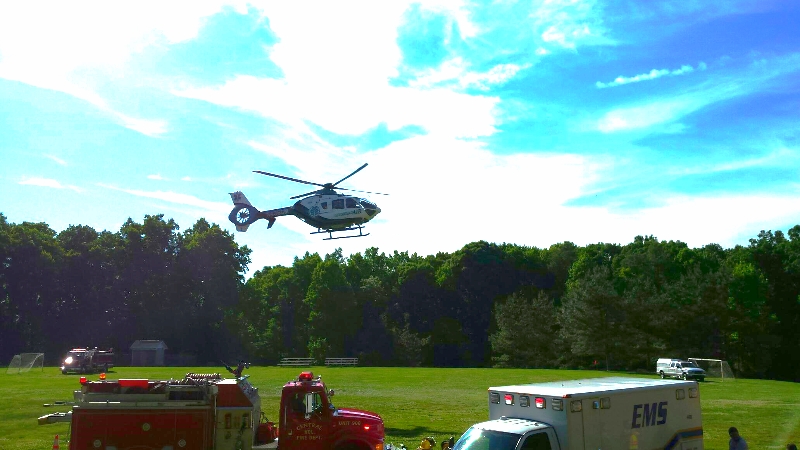 5.24.2014
Traffic Accident Highway 115​
​​
Central responded to a traffic accident on Wilkesboro Highway upon arrival they found a serious traffic accident which needed the assistance of Trinity Fire Department and CMC Medcenter Air. Central landed a helicopter which air lifted a patient to hospital from the local soccer field.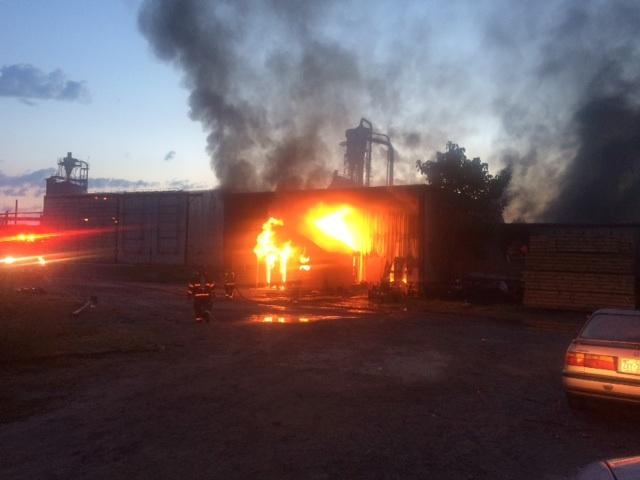 7.4.2014
Building Fire Troutman, NC​

At 6:25 am on July 4th Central Vol Fire Dept. along with many other Iredell County Fire Departments assisted Troutman Fire Department with a large working fire at Godfrey Lumber Yard. Units took shifts in the heat and Central personnel responded from 6:25 am until they were relieved at around 11am by other incoming fire units. ​​